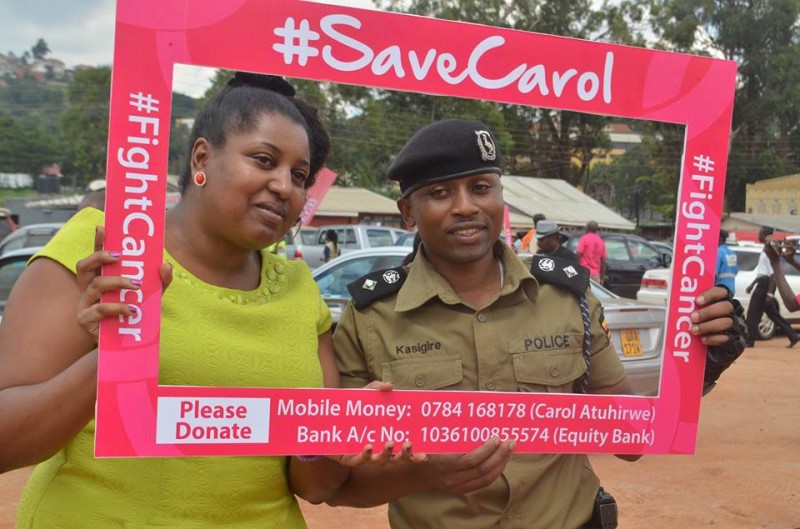 The forum for Democratic Change has blamed Carol Atuhirwe's death to the state that has failed to improve the health sector.
According to the FDC Secretary General Harold Kaija says that Carol would not have died if government had prioritized boosting the Health Sector instead of purchasing tire gas.
"Last night someone send me a text that Carol Arinaitwe has lost the cancer battle. A young girl, very jolly even in sickly. Her natural smile inspired many of us to join the campaign to save her life. Her death demands that we reflect a lot on our dead health sector." He also posted on his Facebook page
He further attacked the government officials for continuously mis-allocating public funds without any say from the responsible authorities something that must come to an end.
"Just a few days ago, we got information that sh. 150bn loan meant to buy drugs for 3,000 Health Centers was stolen."

Carol has succumbed to throat cancer at an Indian hospital where she has been admitted for some time.