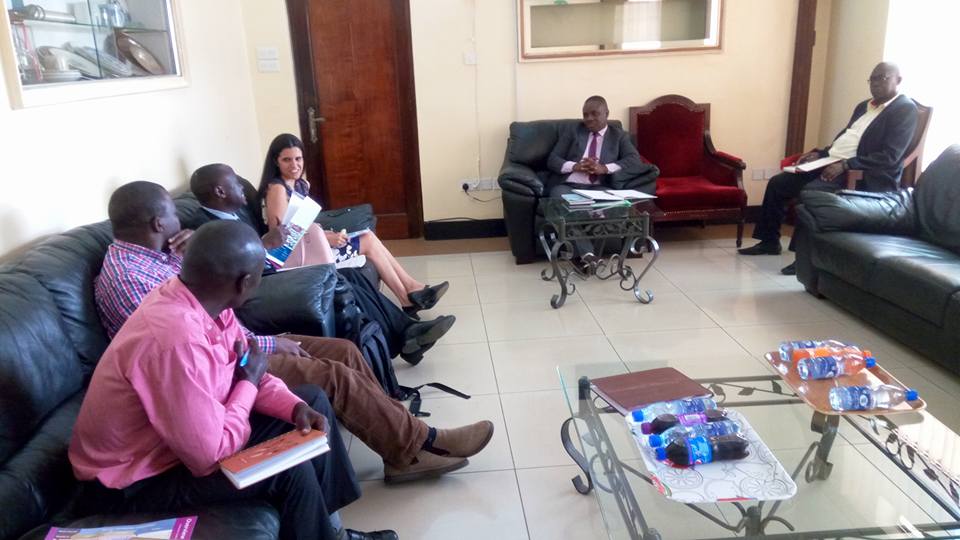 The Kampala City Lord Mayor Salongo Erias Lukwago has this afternoon hosted a World Bank Mission co-led by Mr. Martin Onyach Olaa and Madam Emma Wadie Hobson that has thoroughly carried out a research, and come up with a comprehensive report codenamed "Enhancing Economic Development and Job Creation in Greater Kampala".
The report seeks to profile greater Kampala's economy, emphasizing it's importance to Uganda's development and job creation, and identifying main challenges as well as opportunities.
The report further identifies key constraints to growth and competitiveness to Kampala firms.
Finally, the report provides policy makers with recommendations and practical actions to unlock the city's economic potential, which action totally fall under the Lord Mayor's docket as stipulated in section 11(1.e) of the KCCA ACT that; the Lord Mayor shall head the Authority in developing strategies and programs for the development of the Capital City.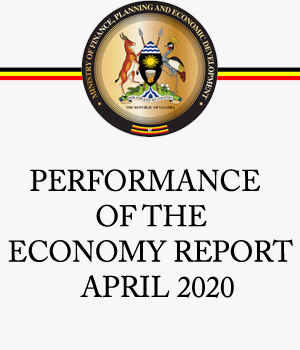 However In reaction, Lukwago pledged full support to the program, and even promised his presence at the official launch of the formal Report on Monday 5 June, 2017 at Kampala Serena Hotel.
He has applauded the World Bank Group for the endeavour, especially the segment where the report louds and provides mechanism for KCCA and Local Government in general to transform from merely being Regulators to Facilitators.