A soldier serving with the African Union-United Nations Mission in Darfur (UNAMID) was killed by unknown gunmen in a carjacking incident in Nyala town in South Darfur State on Wednesday.
In a statement seen by Radio Tamazuj, UNAMID headquarters in Al Fasher confirmed the death of the Nigerian peacekeeper. The mission strongly condemned the attack which it terms "a violation of international law".
UNAMID called on the government of Sudan to swiftly apprehend the perpetrators and bring them to justice.
Several eyewitnesses said the peacekeeper went to the industrial zone of Nyala town to buy spare parts. They explained that an unknown group forced him out of his vehicle, shot him, and drove away with the vehicle, leaving the peacekeeper critically injured.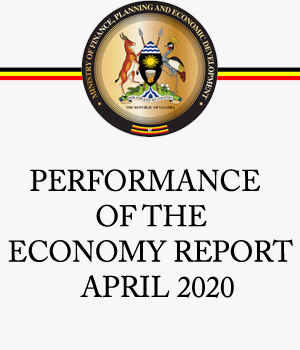 He was taken to Nyala Hospital where he succumbed to his wounds later.
Radio Tamazuj