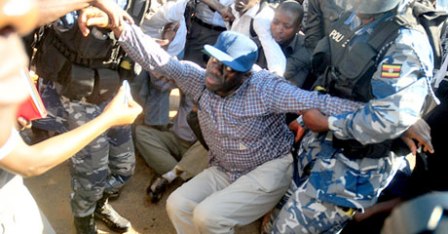 Former presidential aspirant Dr. Kiiza Besigye has vowed to die fighting ungodly acts like corruption, Lawlessness, and dictatorship in the country the same way the Uganda martyrs dedicated their lives for the sake of faith.
Besigye made this statement in his Martyrs day message where he called upon Ugandans to join him in the struggle as detailed below.
Every year, since 1968, we celebrate the Christian Martyrs- the 45 men and women of incredible faith that were executed for defiance and disobedience of the traditional status quo towards the end of the 19th century.
The bravery of the Martyrs was inspired by faith and belief; their executioners were motivated by the desire to dominate their subjects. This clash of faith and power led to the birth of Christianity in this beautiful land that became Uganda and attained independence four years before canonization.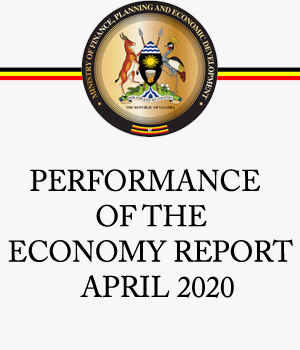 Today, in a modern Uganda, injustice, which the Uganda Martyrs defied, has not been eliminated. In fact, injustice, perpetrated by the political leaders who control power, resources and tools of coercion has reached unacceptable levels.
Torture of citizens, corruption and theft of public funds, rigging elections, displacement of citizens through land grabbing, break-down of social services like education, healthcare, support for the elderly, violence against women, hunger and starvation, malnutrition are all evidently clear to us- exactly what religion and religious leaders must defy and fight to end.
You will recall, this time last year, I was a captive; held away in Luzira prison because you and I shared beliefs and conviction for a better Uganda where Ugandans and free, liberated and believe in God. That conviction was an outcome of your overwhelming support for our ideas during elections. I am happy to join you in this year's celebrations-out of prison although still under subjugation.
Fellow Ugandans, as we celebrate Martyrs day, may we never forget that we have greater duty to this nation like the Martyrs had an obligation to defend our faith. Like the Martyrs birthed Christianity, we can make a vow, hereafter that we can, without fear give rise to a New Uganda.
Your faith should be consistent with desire for a better Uganda.
Happy celebrations.
Kizza Besigye.