Chairperson of the Intergovernmental Authority on Development (IGAD) said implementation of the 2015 peace accord in South Sudan is lagging behind and the fighting was still continuing, despite a declaration of ceasefire and attempts to re-invigorate the national dialogue.
IGAD chair, Ethiopian Prime Minister Hailemariam Desalegn in a letter addressed to South Sudan's President Salva Kiir on 29 May 2017, said the escalation of violence and growing hostilities are casting their shadows on the national dialogue and the signed peace agreement.
"This grave situation, thus, requires us to speak with one voice," wrote Desalegn in a letter seen by Radio Tamazuj.
Desalegn emphasised the need to discuss the current situation in South Sudan and to find ways to stop the ongoing conflict. Ethiopia's Prime Minister noted that the recent unilateral ceasefire declared by Kiir's government and attempts to reinvigorate the national dialogue, has not shown any improvement.
"Fighting still continues further worsening the humanitarian situation," said Desalegn.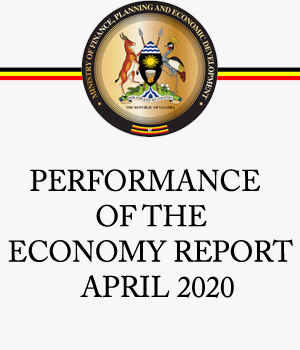 Desalegn invited President Kiir to attend an IGAD summit on South Sudan in Addis Ababa, on Monday 12, June 2017.