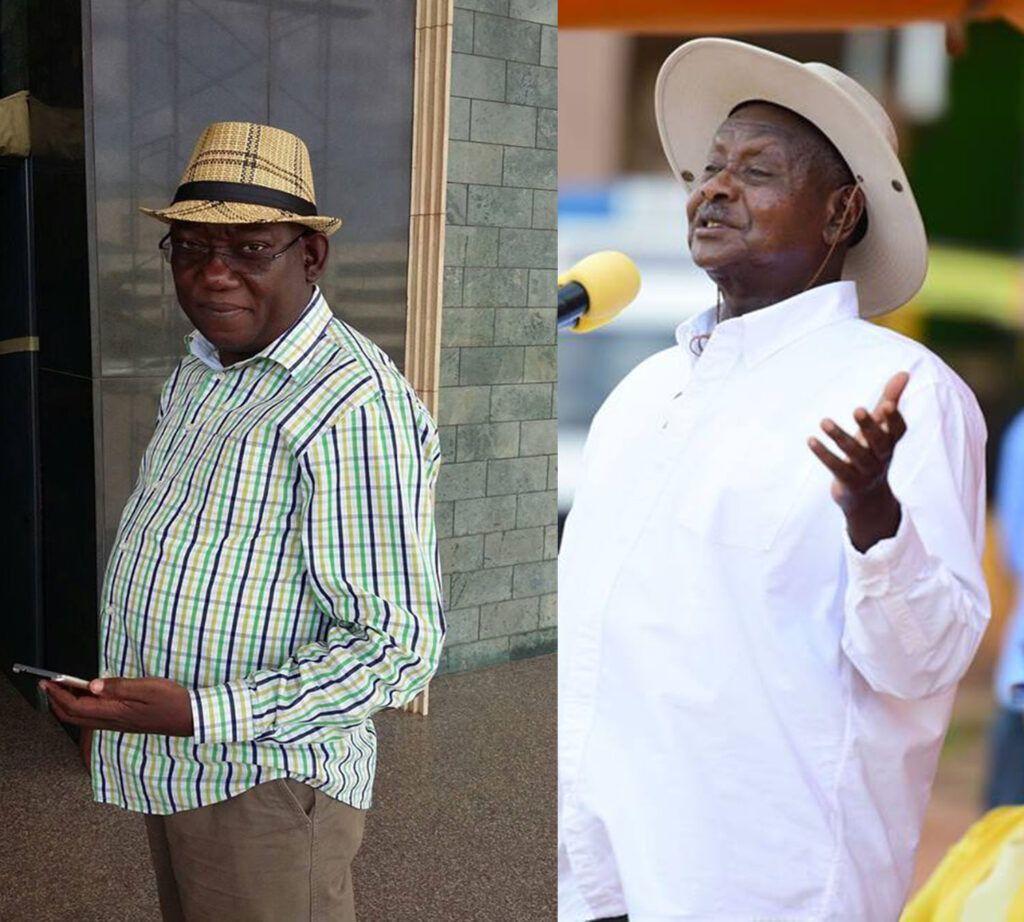 One will be forced to believe that the Opposition Member of Parliament Rubaga South Constituency Hon. Kato Lubwama from the Democratic Party has slowly started painting himself yellow.
It should be remembered that as soon as he was voted in office in 2016, during an interview with NTV, when asked about working and taking bribes from President Museveni, Lubwama made it clear that he can't forego the money.
However, the latest coming in revieals MP Kato adopting Musevni's style of putting on the hat.
Though this might be just for feeling the Mexican swag on our local soils but the colour of the hat reveals an inspiration driven from the Head of Kisanja Hakuna Mchezo.