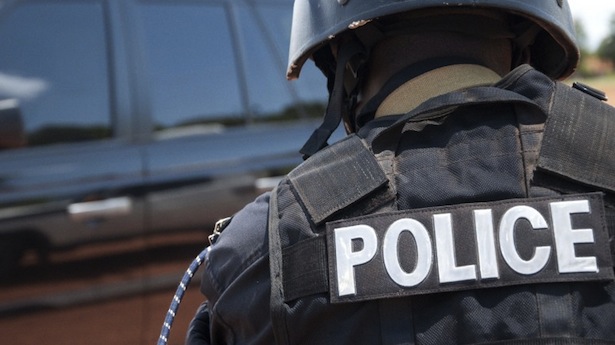 Lira Police are holding one of their own accused of defiling a 16-year-old senior two girl. The suspect is Fred Moli, a police constable attached to Ireda Police post in Lira district. He is wanted for defiling a senior two student of Bishop Tarantino Secondary school in Lira.
David Ongom Mudong, the North Kyoga Regional Police Spokesperson, says Moli allegedly lured the minor into his house at the police barracks where he defiled her. He says the medical examination of the victim confirms she was defiled.
According to Mudong, police has entered a defile case vide CRB 425/2017 against the accused at Lira Central Police Station where he is being held.