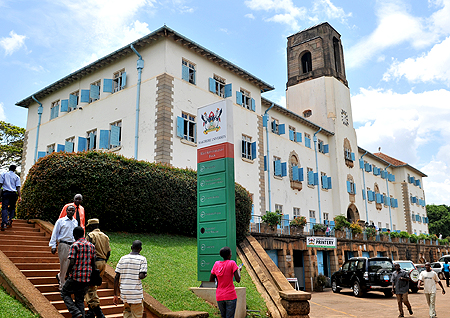 Over 100 students who graduated from Makerere University in February have petitioned the office of Vice Chancellor demanding for the immediate release of their transcripts.
A total of 14,897 students graduated during the four-day ceremony that took place in February. However, the event was overshadowed by allegations of alteration of students' marks and later, reports that the university system had been hacked into by unknown personnel. A day to the graduation ceremony, the university management deleted 53 students from the graduation list.
As a result of marks alteration, four administrative assistants in the office of academic registrar; Mike Barongo, the head of ICT, Dennis Mbabazi, Joyce Namusoke, and Christopher Ntwatwa were arrested and quizzed by the police.
In April, the university academic registrar Alfred Masikye Namoah sent back February Graduands marks to their respective colleges/schools for verification before transcripts are processed.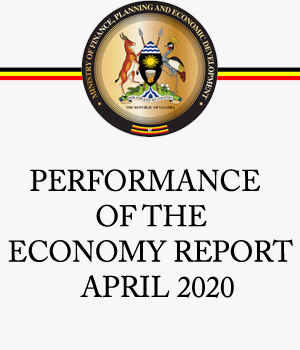 Todate, only two colleges; College Of Health Science and College of Agriculture and environmental sciences have completed manual verification of marks and sent them back to the Academic Registrar for issuance of transcripts.
But the students are demanding that their transcripts be availed by June 15, warning that they will engage in actions which may "ruin the institution's reputation" if management fails to heed to their demand.
URN