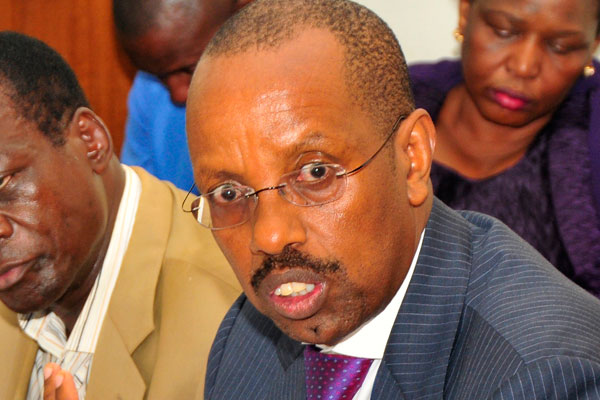 I want to apologize for any utterances which were wrong. I'm sorry, says Keith Muhakanizi
While appearing before the Parliamentary accounts committee (PAC) over the missing UGX736bn meant for procurement of medicine at NMS
Keith said he was surprised by the statements,'' I was answering a journalist and not MPs'', The finance official said he was misquoted by the journalist. I told him that those who said money is lost should ask Auditor General to investigate." He added.
The permanent secretary to the Ministry of Finance and also secretary to the treasury adds that, "I'm a civilized person and If what I said was interpreted as talking about MPs, I apologize."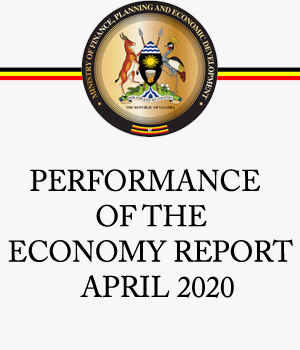 Keith Muhakanizi also vowed that he is going to take a disciplinary action against the Ministry of Finance officials involved in the saga.
"Parliament has decided that you come and explain yourself. You need to reflect on your conduct Mr Muhakanizi
Hon. Mathias Mpuungu a PAC member also adds that "For your team to imagine that they have no other things to do is unfortunate. We're occupying public this nonsense from finance must stop. If you're a patron of your junior officers, you're not our patron. We need another equivocal explanation from Muhakanizi on what his role is to the ministry and to the country
However the vice chairperson of PAC, Hon Gerald Karuhanga said ''this committee is not pleased by the way you have been conducting yourself. You're arrogant'', adding that, '' what moral authority do you have to discipline others when it's you who has instilled this behavior? You should resign''