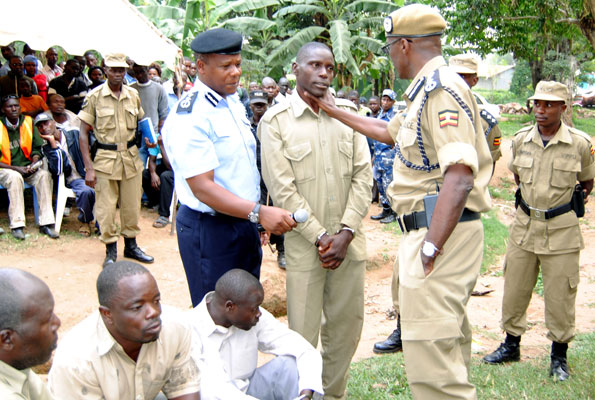 President Museveni has warned the Uganda Police and urged the top administration to clean up all the rotten elements in the organization.
"The Police have been rightly criticized by the public for being lax in handling information given to them by the public, sometimes leaking this information, corruption in the form of extorting money from the public, high-handedness in dealing with people and protecting criminals or allowing criminals to infiltrate the Police. The Police leadership must, therefore, carefully listen to the public and clean up the few rotten elements. Otherwise, I can inform the public that, ever since we started recruiting educated people into that force, the Police has got a very large number of capable cadres". Said Museveni.
Speaking during delivering speech at the State of the Nations address at Serena Hotel on Tuesday, Museveni also advised the police officers not to wait for crimes to be committed if they are to succeed in the mission.
He however pledged to offer the mandatory support to the security organizations to enable it grow stronger and stronger as planned by the UNLF in 1980.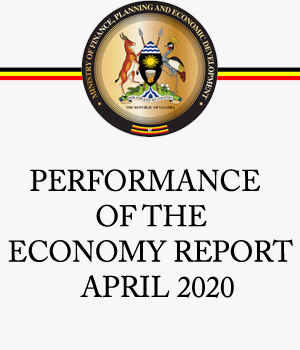 "Those who taint their hand by hobnobbing with criminals will only let themselves down. The Police Force will continue to grow stronger as it was planned to do by the UNLF in 1980 and, subsequently, by the NRM ever since 1986. The Police do not have to wait for the crime to be committed. Through good intelligence, most crimes can be prevented. Most of the suspects arrested after the murder of Kawesi and others, even if they were not involved in the killing of Kawesi, they had committed other capital offences, many of which carry death sentences or life imprisonment. Why, then, were they still in circulation? That means somebody was not doing his or her work." He added.