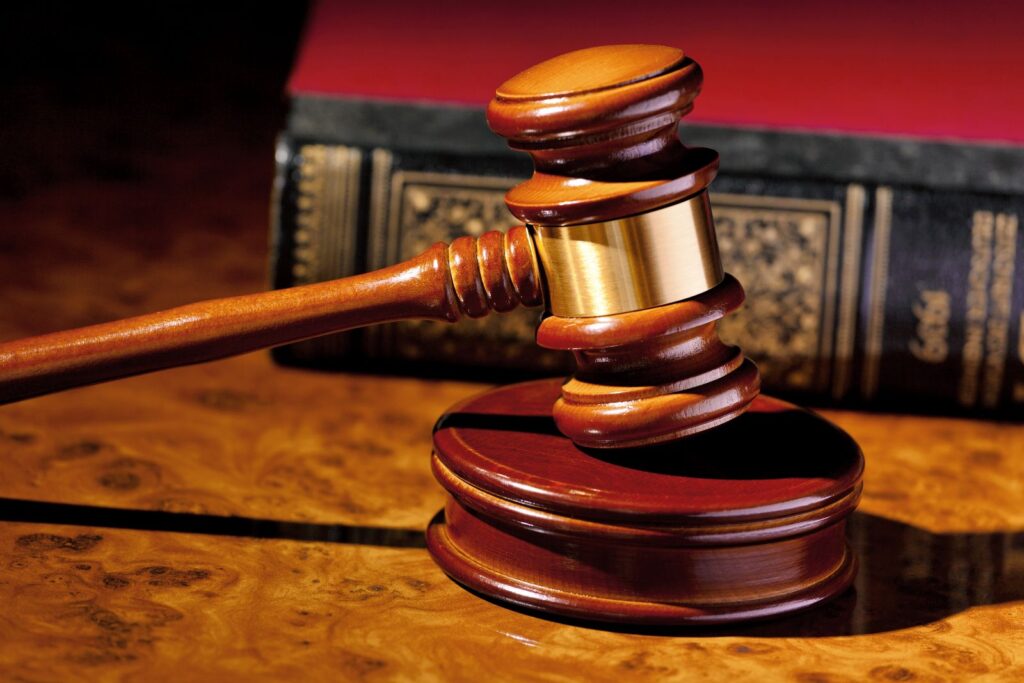 The court case against about 20 SPLA soldiers accused of raping foreign aid workers and murdering a local journalist in an attack on the Terrain Hotel has been adjourned again for two weeks after the prosecution asked for ample time to study the case.
Last week, 13 out of the 20 soldiers appeared before a military court but the court session was adjourned until today.
Addressing the court, Lt. Col. Mayiek Jek who is a new chief prosecutor requested more time to allow him and his team to study the files.
"Today I have taken over the files of Terrain Hotel from my colleague in the prosecution, as you know the case is not easy and I urge the court to adjourn this session for one month because I have just taken the files right now," said Jek.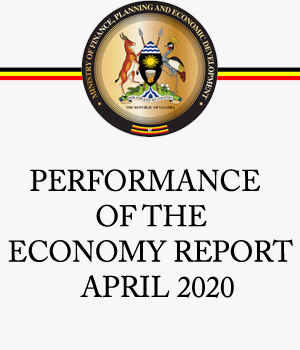 But the president of the court, Brig. Gen. Neath Almaz, said the court will only grant the prosecution two more weeks for preparation. "We have heard from the two sides and the period of one month is not acceptable. The court has decided to accept two weeks. The coming session will be on 20th June 2017," announced Almaz.
Radio Tamazuj