Uganda's leading opposition party the Forum for Democratic Change (FDC) has resolved to discipline bigheaded party members who are not following the constitution.
Speaking while appearing on Pearl FM on Tuesday evening, the Party Secretary General Harold Kaija articulated that the law will first affect the party members who have declined to support the Kyadondo East candidate Apollo Kantinti.
Kaija added that by virtual of not supporting the party member is just a clear way of exiting the party.
"Our party works on principals and this is how a member can cease being a party member. When the party resolves to fire you, when a party member runs against the party candidate in an election, when a member dies among others" Kaija said.
Several party members like Kawempe KCCA councilor Muhammad Ssegirinya, Makindye MP Ibrahim Kasozi have boldly declined to back embattled FDC MP Apollo Kantinti for the famous musician Robert Kyagulanyi Ssentamu aka Bobi Wine.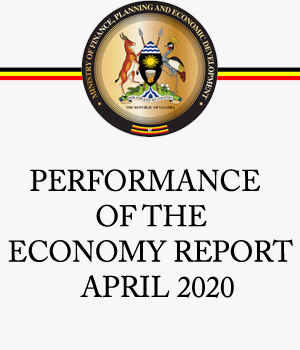 The seat fell vacant after the Court of Appeal upheld the decision of the High Court decision nullifying the election of Apollo Kantinti. Court ruled that there was non-compliance with election rules during the February 18, 2016 elections, including disfranchising the voters and also failing to secure custody of election materials.