The Speaker of Parliament Rt. Hon. Rebecca Kadaga has asked people of Busoga region to embrace agriculture and animal husbandry as a means of eradicating poverty in the region.
The Speaker stressed that embracing Agriculture and farming is the only permanent means of ending poverty in the region.
Kadaga made these remarks on Wednesday, 7th June 2017 while distributing poultry and goats in Kamuli under the Operation Wealth Creation Programme.
During the distribution of the supplies to youth and women groups in Kamuli district, the Speaker emphasised the need to embrace the Operation Wealth Creation initiative as a way of ending poverty in the country.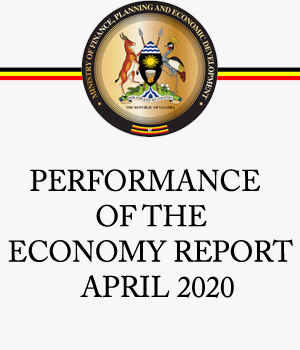 Despite being one of the regions where most commercial farming is done, the Kamuli region has continuously nursed wounds of poverty for years.
The speaker warned beneficiaries not to be tempted to sell off the animals since she has setup a mechanism to follow-up on each individual beneficiary.
"I was in Dubai last May and the Arabs asked us to supply them with goat meat. They are organizing one of the biggest expos in 2020, so be ready to supply that market," Kadaga said.
She handed over five thousand chicks and 200 improved goats to the beneficiary groups. The Speaker added that so far the cows, goats and poultry, which have been supplied in Kamuli District is equivalent to ushs1 billion.
She cautioned the beneficiaries not to sell off the animals and tasked the district leadership and police to interest themselves in making sure that these animals are never sold.
Col. Nkutu Mubarak who leads the Operation Wealth Creation team in Kamuli threatened to arrest both the seller and buyers of the animals.
Busoga is one of the regions that have suffered endless rounds of poverty despite being a commercial region.