Gafford Ladies 2-1 Mutesa 1 Royal University
Gafford Ladies women Football club has become the first team to advance to the finals of the 2017 FUFA Women cup after a 2-1 victory in the first semifinal played at the Mutesa II Wankulukuku stadium on Thursday.
Teddy Veronica Lillian and Monica Namwase second half goals were enough enough to inspire the Kyebando based side to the final as they await the results from the second semifinal between UCU Lady Cardinals and Olila.
Following a goal-less opening 45 minutes, Veronica lit up the game with the opener after just 2 minutes into the second half.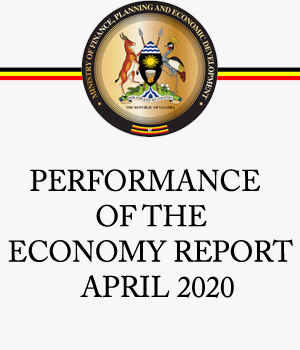 Namwase then doubled the lead with a great solo effort after side stepping goalkeeper Daisy Nakazilo to roll the ball into an empty net on minutes.

Abiba Nakayobyo pulled a goal back four minutes later to create a tense and exciting finish to the game.
The second semifinal will be played on Friday between UCU Lady Cardinals and Olila at the UCU main campus in Mukono.
The final shall be played on 18th June 2017 at the Madibira play ground in Busia Municipality.
Team Line ups:
Gafford Ladies XI:Elsie Najjemba (G.K), Josephine Nakyewa, Lydia Namutebi, Florence Nakalule, Evelyne Kakayi, Hajara Hasten Nassuna, Monica Namwase, Shakira Mutimbwa, Teddy Lillian Veronica, Sheeba Zalwango, Gertude Karungi
Subs: Madina Nandudu, Sophie Annet Nadudu, Zainah Nabatanzi, Rachael Ndagire, Alice Natumwa, Hellen Bwekembo
Officials: Benjamin Wanyama (Head coach) & Stephen Wabwire (Assistant coach)
Mutesa 1 Royal University XI: Daisy Nakazilo (GK), Juliet Nabale, Sharifa Naiga, Margret Birabirwa. Margret Namirimu, Precious Najjemba, Abiba Nakayobyo, Magadlene Nassanga, Sharon Namatovu, Janat Jungu, Betty Namataka
Subs: Milly Nakidde (G.K), Irene Nakiryowa, Stellah Namisanga, Zam Najjuma, Angella Nantongo, Eron Nanyonga
Official: Herbert Luboyera (Head coach)