The former leader of opposition and Agago county Member of Parliament Hon. Ogenga Latigo has attacked president Museveni for making empty and false promises to Ugandans.
"President Museveni said his long stay in power has made him experienced. This means he is not going anytime soon. In 2006, Museveni promised to construct Karuma in 44 months. He has been leading this government of lies." Latigo said.
This statement was in response to the recently concluded National budget where he described the budget as a ritual that gives an opportunity to allow government to formally use the money.
"Fundamentally, what was the budget last year and what has it done? That will tell you how this budget is going to perform" Latigo said.
Speaking while appearing on NBS TV talk-show the Frontline on Thursday evening, Latigo also attacked Museveni for concentrating on the Military and ammunitions ignoring sectors like health and agriculture that evolve almost everybody.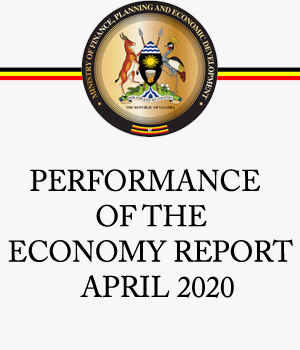 "As Ugandans, what do we expect? Do we expect national airlines? Do we expect irrigation? We should ask ourselves these questions. I feel sorry for the president. A lot of water is flowing under the bridge and yet he wants to irrigate. Agriculture is central to our lives. That is where we came from." Latigo said.