Former Forum for Democratic Change (FDC) party president Dr. Kiiza Besigye spilled the secret when he gave his final take on the Kyadondo East parliamentary race.
Speaking to NTV Uganda in an interview held at his him in Kaangati Wkiso District, Bsesigye was clear and said that between Hon. Apollo Kantinti and Robert Kyagulanyi Ssentamu aka Bobi Wine whoever wins, he is in business.
"If my candidate (Kantinti) goes through, we're in business. If Bobi Wine goes through, we're in business" Besigye said.

There has been a lot of friction between FDC party and Bobi Wine's something that even forced the party to threaten to suspend members directly supporting Bobi Wine.
However Bobi Wine that is characterized of Titanic crowds, has stood out unique as it has refused to comment and even attack individuals or any camp.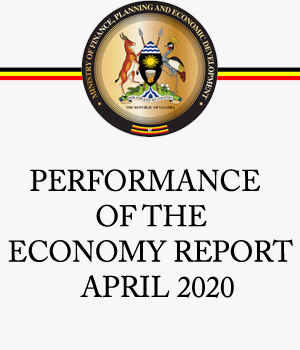 Voting of candidates shall be held on 29th June 2017.

Bobi wine is battling with other five candidates including Apollo Kantinti, a member of the opposition Forum for Democratic Change (FDC), is also back in the race to reclaim his seat. Others are Independent candidate Nkuyingi Muwada, William Sitenda Ssebalu of the National Resistance Movement, Kayongo Sowedi Male, Democratic Party's Lilian Babirye and Kasasa Edward who is also an independent candidate.
The seat fell vacant after the Court of Appeal upheld the decision of the High Court decision nullifying the election of Apollo Kantinti. Court ruled that there was non-compliance with election rules during the February 18, 2016 elections, including disfranchising the voters and also failing to secure custody of election materials.