Former presidential aspirant, Rtd Dr Kizza Besigye spent the Sunday afternoon campaigning for FDC Flag bearer Apollo Kantinti in the Kyadondo East Constituency by-election.
Besigye was escorted by FDC president Mugisha Muntu and other party officials; the rally was held at Wampeewo grounds.
He struggled to explain to explain to the residents why Kantinti's phone was always off and other grievances raised by the voters about the same man.
"I understand Kantinti might have made mistakes, I hear his phone was never on, and he was not so available but I beg you to forgive him because it was challenging running court cases and parliament business at the same time. It was not Kantinti's fault that he was taken to court, that's why on the day of judgment, I went with him to court to witness all that was going on," Besigye told Kyadondo East voters.
However in the same plea, the FDC party president Gen. Mugisha Muntu described the battle as one to save our country, to overcome dictatorship and further urged the residents not to let the team down.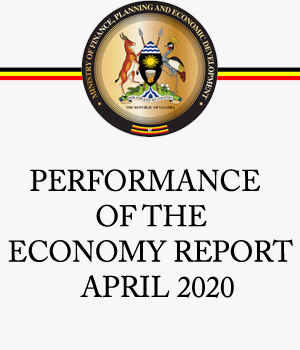 The by-election is scheduled to take place on the 29th of June 2017.