Kyadondo East Voters have openly attacked the embattled Forum for Democratic Change (FDC) party flag bearer Hon. Apollo Kantinti over hypocrisy.
According to some of the voters, they also accuse Kantinti of ignoring the people in the area and even switched off the telephone number he had given to the voters but only came back after he was kicked out of the August House.
It's also alleged that even in parliament where voters would assume he was executing a series of duties, the gentleman was never there and it's on record that for the 9 months of legislation, Kantinti appeared on the floor of the house countable times.
Though different FDC officials like the party president Gen. Mugisha Muntu have defended him citing that it's unfair to judge him  since he had not yet moved even a quarter of his term and this short while was characterized with personal and court battles.
The seat fell vacant after the Court of Appeal upheld the decision of the High Court decision nullifying the election of Apollo Kantinti. Court ruled that there was non-compliance with election rules during the February 18, 2016 elections, including disfranchising the voters and also failing to secure custody of election materials.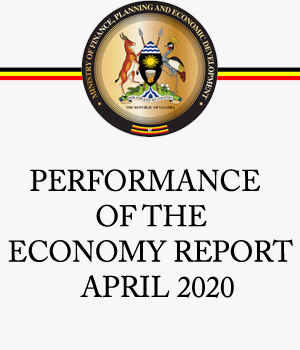 However FDC has vowed to fight tooth and nail to see that Kantinti retains his seat because he deserves Justice since he was not responsible for the non-compliance but instead the electoral commission.