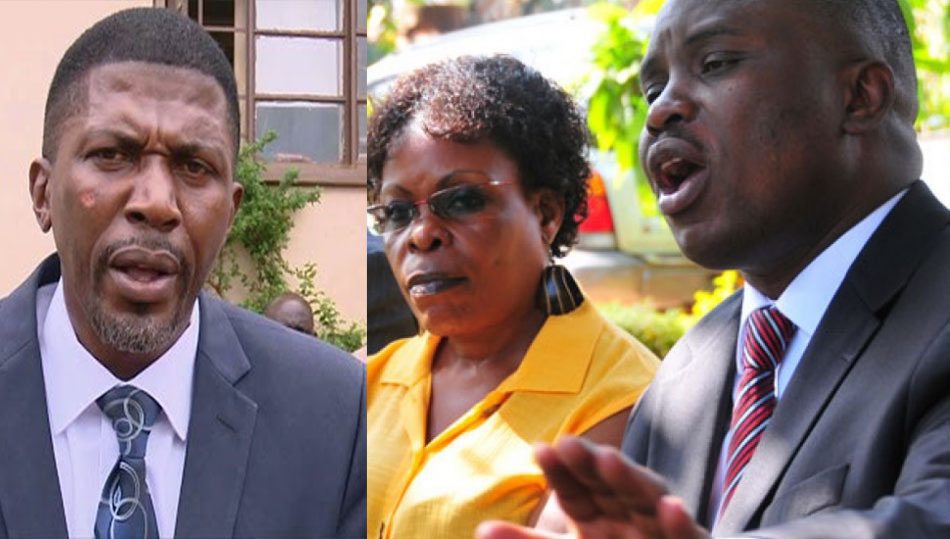 The Mayor of Nakawa Ronald Balimwezo Nsubuga has flanked the efforts of KCCA councillors and the lord mayor at City Hall intending to deliberate on moving a vote of no Confidence in the Minister of Kampala Betty Namisango Kamya.
While appearing on BBS Tv morning talk show the LCV chairperson cautioned that the only person who can suck the Minister for Kampala is her appointing Officer
Mr Nsubuga adds that the KCCA Act clearly explains the roles of the Minister of Kampala, State Minister of Kampala and the lord Mayor and Executive Director.
The Only problem is the interpretation of the law by the three senior person who are well versed with the law, the Minister is equipped with Cooperate Governance Knowledge of the law yet both Erias Lukwago and Jennifer Musisi are learned colleagues for being trained lawyers.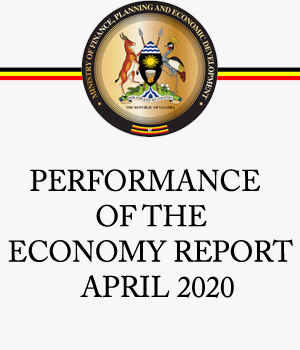 Furthermore the KCCA Act provides that the Minister can only have herself Accountable in case she was present into a KCCA meeting and a resolution is reached in her presence with any objection. Says Engineer Balimwezo adding that however the Minister has authority to even discredit and nullify a KCCA resolution simply because she is representing the State