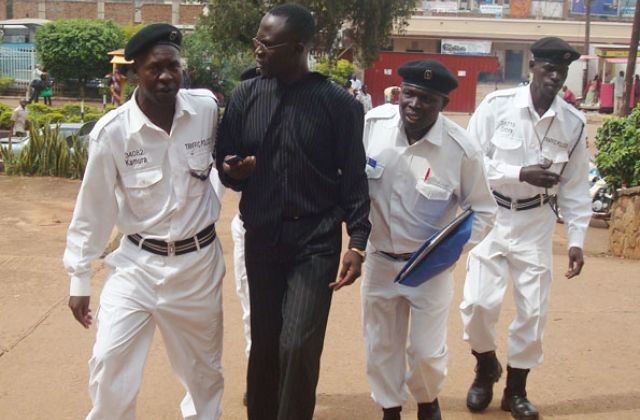 The Uganda police under the Traffic department has vowed to revive the famous operation Fika Salama along main highway following the increased accidents recently ie Masaka Road, Hoima Road, Jinja Road, Fort portal Road, Bombo Road among others.
Its on record that In the past few months more accidents have been especially in areas that are not covered under Operation Fika salama.
According to the police spokesperson Asan Kasingye, drivers have made it tendency to disrespect traffic laws whenever the go past restricted zones under this operations.
He said that traffic officials are set to revise these operations to be able to control these accidents.