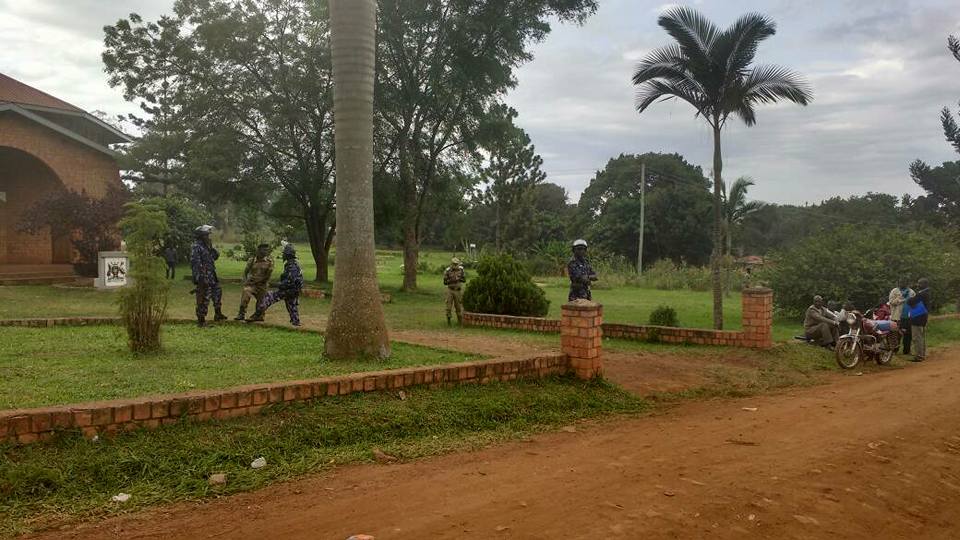 Uganda Police this morning surrounded the venue scheduled to hold the Forum for Democratic Change Bunyoro Retreat.
According to the party Secretary General Harold Kaija, it's not yet clear what the mission of the police is since the party had notified them days back about the meeting.
Kaija added that at 3:00pm, the party hold a mega rally in Masindi Stadium, Masindi Town.
However he expressed his sincere gratitude towards the Descendants of Kabalega who didn't get intimidated until we sorted matter.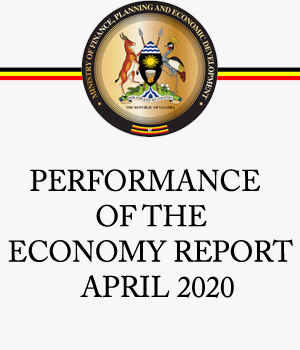 Present in Bunyoro is the four times presidential aspirant Rtd. Col. Dr.  Kizza-Besigye, party president Gen. Mugisha Muntu, General Secretary Hon. Nathan Nandala-Mafabi, Deputy President Mr. Patrick Baguma, VC Hon. Kaginda, Sec. Environment Zaina Fatuma, Nangonzi Faridah among others.