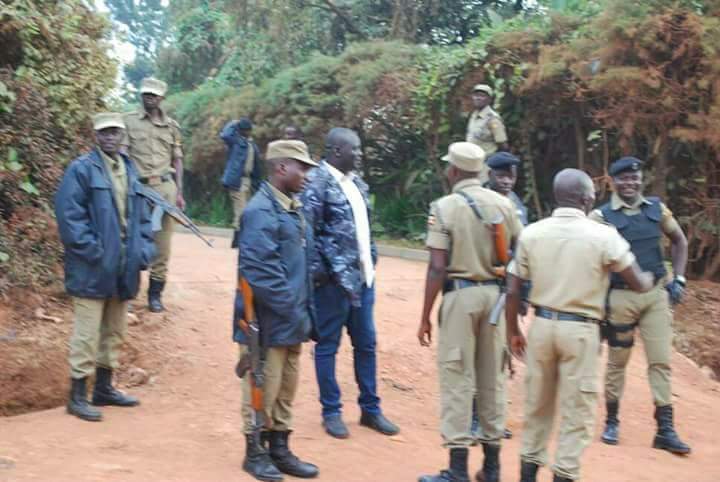 Police has this morning sealed off the residence of Kampala Minister Beti Kamya found at Lungujja to save her from Boda Boda 2010, after getting security Intel that indeed this group had planned to raid her for abolishing the tuk-tuk bikes from city.
Yesterday, Kamya issued a decree banning three wheeler motorcycles from operating as commercial public transport means. She directed police to compile a report of the perpetuators and aggressors of violence in the transport industry for appropriate action because they can longer be accommodated in the city. 'Tuk Tuk' operators have been clashing with taxi operators over parking space.
Addressing media today at her office, the minister said Tuku tuku's are not licensed to carry passengers but are only licensed to operate in industrial areas to carry goods.
Tukutuku drivers have on several occasions crushed with other transporters especially taxi Drivers and the most recent was today morning along the Nateete Nakawuka road.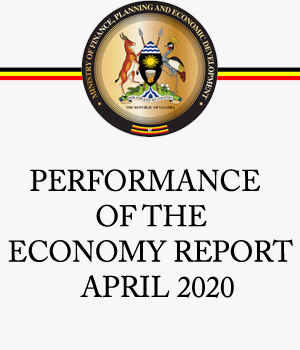 Meanwhile, the minister has also tasked police in one week to give her a report on the various violence that have been going on between taxi Drivers and the real master minders to see if they have been brought to book.
This is not the first time Kamya is coming in direct confrontation with stakeholders. At the apex of Owino Park Yard eviction, a group of aggravated Park Yard traders, stormed CBS Radio, when she was in the Studio lambasting. This forced CBS Management to whisk her in the emergency door.
A relatively similar incident happened at Queen's Way Ggaba Stage and Arua Park where she survived lynching by aggregated stakeholders who claim that she is killing their businesses.