South Sudan government said no settlement to review the 2015 peace agreement emerged from the IGAD summit in Addis Ababa on Monday, pointing out that the revitalization will give impetus to the deal.
The extraordinary IGAD summit held in Addis Ababa called for the revitalization of the 2015 South Sudan peace accord, saying the peace agreement is the only political solution for the country.
The leaders of East Africa's security and trading bloc referred all warring parties in South Sudan to the signed peace agreement whose implementation was too slow following renewed fighting in July last year.
Speaking to reporters at Juba Airport upon government team's return from the summit in Addis Ababa, Petroleum Minister Ezekiel Lol Gatkuoth said the regional leaders pledged to support the implementation of the peace agreement in South Sudan.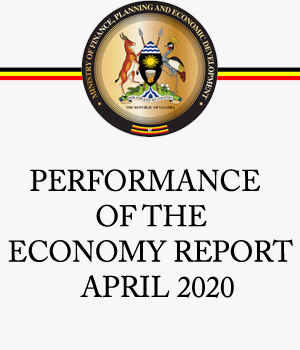 "Basically, the revitalization means support to the implementation of the agreement and that's basically what it is, so the IGAD as guarantors of the agreement they have to make sure that the implementation of the agreement is not delayed," said Gatkuoth.
"There is nothing called review of the agreement or renegotiation of the agreement or nothing at all in the IGAD meeting. It was clearly stated that the only way for us to bring peace to South Sudan is to implement the agreement that was signed in 2015," he added.
"It is like a bible and nobody will be tempering with it and it has to be implemented as it is, and whoever is holding out not to be part of the process, IGAD will not entertain those people."
Radio Tamazuj