Uganda Veterinary Association (UVA) president Dr. Sylvia Baluka Angubua has called upon Government to review and revive the laws that govern the livestock industry to enable all stakeholders to play their role effectively.
Speaking during to Journalists at Esella Hotel Kira Municipality Wakiso district, Dr. Sylvia stressed that the available laws made in the 1960s only provide for a fine of shs 200/: in case a person is a victim of mistreating an animal.
The UVA president mentioned the five freedoms required in the animal welfare which are freedom from pain, stress, hunger, thirst and injury adding that every animal to be slaughtered is meant to get ample rest from transportation rather than being butchered immediately.
However the welfare of veterinary doctors also be affirmed that since they are mainly government employees who work in rural areas sometimes their payments are delayed yet they are less in number compared to other colleagues in the civil service.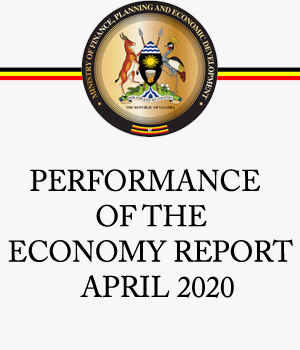 In addition Dr Victor Yamo the Campaign Manager, Human and sustainable Farming at the world Animal protection says we care more about welfare of animals but we need to review our production systems and laws like in Kenya.

Dr. Victor also expressed concerns about lack of farmers Data base which affects supervision a reason we have unregistered feed industry and over exportation of raw materials