Sound prints Management and Voltage Music (Kent Koojo and Michael Flosso) have thrown another spectacular action packed House party plot dubbed 'The Flashlights party'.
Following the success of the previous house, beach, boat cruise and club parties, this time round the thrill will be jammed on Iddi day at Voltage House in Kireka near Agenda.
Kenyan Dance veteran Wyre is also expected to pope in the country for the same business and it's this specific day their awesome Pull up Remix Video and the latest Kampala anthem 'Stamina' will be unveiled.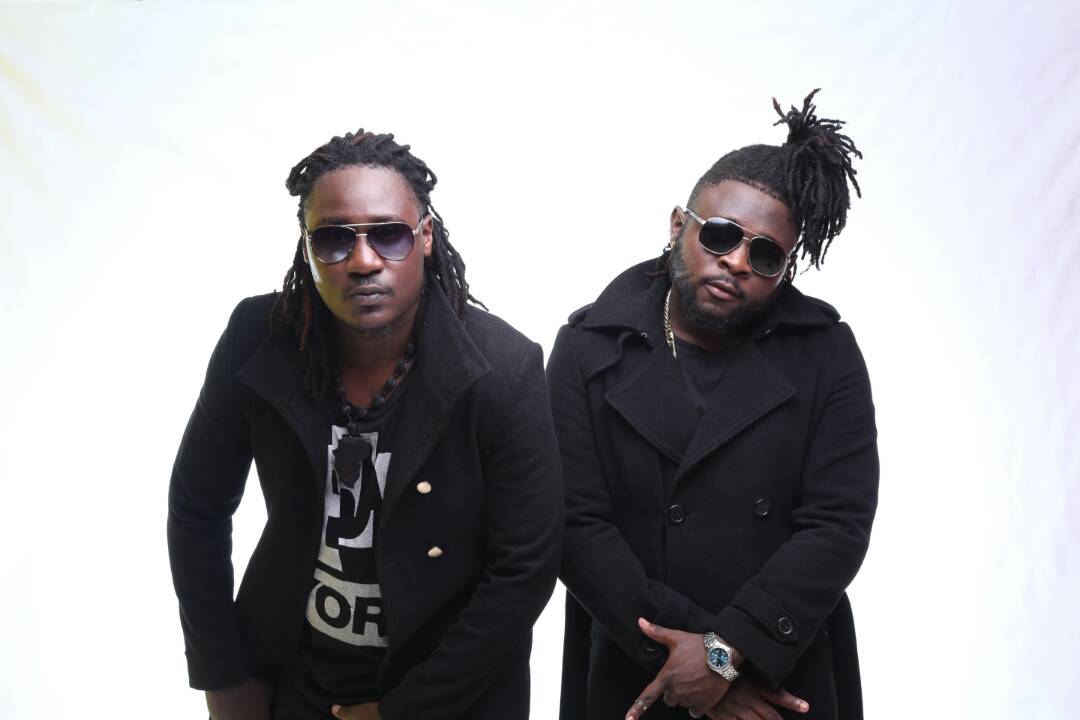 The mighty party will be hosted by Record TV's hanky Big Bang presenter MC Jerome, MC Vypa and Kampala's youngest styled Top Boy MC.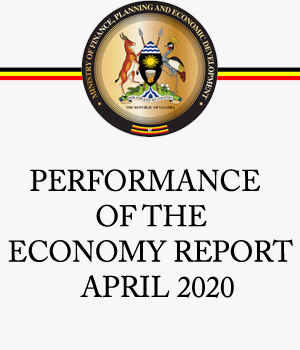 Other performances from Latinum, Nutty Neithan, Aidan Quin, Ninaroz, Reazy Rweazler and more other surprise artists.
Dj Fikie, Dj vx Faisal, Dj Phil and Dj Simpo MC will have the turntables screaming like trumpets till the wee hours of the next day.
Tickets are on sale at only 10.000 ugx ordinary and 20.000 VIP.