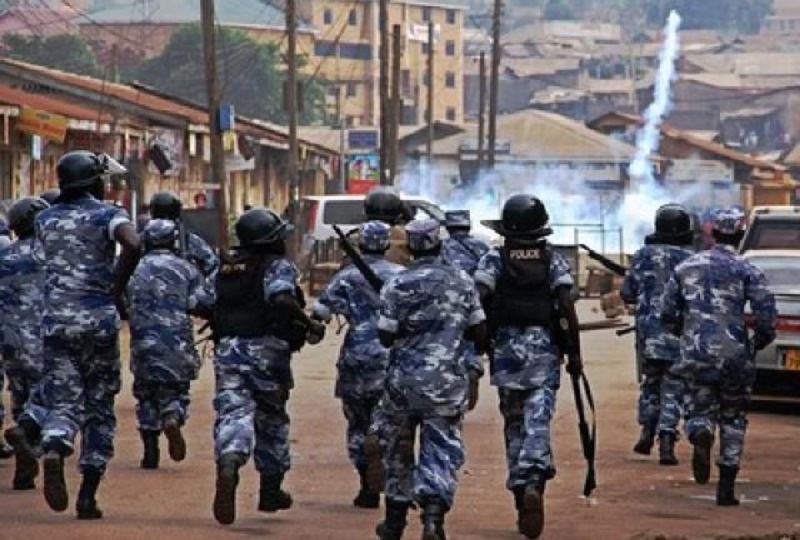 Gunfire rocked Kamwema village in Endiizi Sub County in Isingiro district on Wednesday after angry residents raided Kamwema Police post baying for the blood of three suspected livestock thieves.
They included Moses Kakoza from Kyakatuma Sub County, Steven Musinguzi from Kakuto Sub County in Rakai district and another only identified as Robert from Kamwema in Isingiro. The trio was picked up for alleged theft of six goats belonging to Robert Musiime, a resident of Kamwema village.
Residents accuse the trio of masterminding the theft of more than 100 goats and 50 cows in Endiizi Sub County. The angry residents first pitched camp outside Kamwema police post demanding that police surrenders the three suspects in vain.
They later overpowered the Police officers and dragged the suspects out of the police cells and started lynching them. As a result, officers from Endiizi Police Station rushed in to disperse the rowdy residents and rescue the suspects. The officers used live bullets and teargas to disperse the angry residents.
Moses Muzima, the Isingiro District Police Commander, says they managed to rescue the suspects and transferred them to Isingiro Central Police Station for safe custody.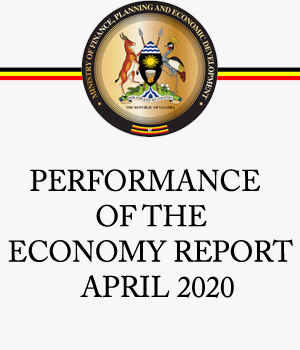 URN