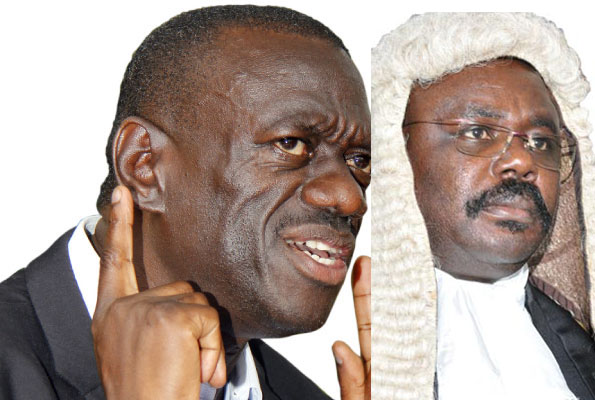 The Rt.Hon. Deputy Speaker, Jacob Oulanyah says that financing of political parties is not a means to regime change.
Oulanyah says that funding of the parties should be used to enable the democratic process of elections in the different countries which may not necessarily lead to a new government in power.
"Financing political parties should not be for the objective of  for changing  governments, but should facilitate democratic processes which will enable somebody to either retain or change office" the Deputy Speaker said, adding that, 'It should be more general than restrictive to
changing of office'.
Oulanyah was making his contribution in the Committee of Political Affairs of the African Caribbean and Pacific (ACP) Parliamentary Assembly, today, Wednesday, 14th June 2017 in St. Julian's, Malta.
The Committee was debating the amendments to the report on political party financing in ACP and European Union countries.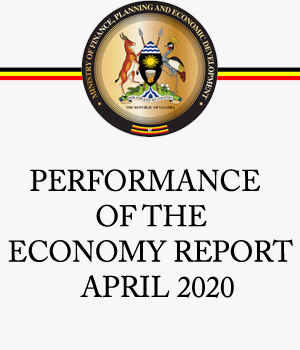 The co-rapporteur Worlea Saywah Dunnah from Liberia had presented an amendment that suggested that political party funding should be aimed at fostering democracy and ensuring alternation of office.
Hon. Daniel Shumba from Zimbabwe said that the donors should not be given too much leeway into the sovereign processes, much as they intend to support in the electoral processes.
"We seem to be inviting the European Union into our internal processes. Zimbabwe isn't party to this because it opens up too many doors," he said.
The ACP countries agreed that there is need to control the origin and spending of funds in order to avoid corruption or foreign influence and to guarantee a level playing field in the political processes in their countries.
The 46th session of the ACP Assembly and 33rd Session of the ACP-EU Joint Parliamentary Assembly is taking place from 14th to 21st June 2017.
Hon. Jack Wamanga Wamai(Mbale Municipality) and Hon. Juliet Ssubi Kinyamatama (Rakai District) are accompanying the Deputy Speaker to the meeting. Uganda' Deputy Head of Mission to Rome, Italy, Ambassador Mumtaz Kassam is also attending the Meeting.