Security has been beefed up at the Uganda's oldest University ahead of the Vice Chancellor search public presentation.
The long awaited day has finally come as the search for the next Makerere University vice chancellor goes a notch higher this morning with public presentation by the three candidates shortlisted by the search committee.
The three shortlisted candidates are Prof Barnabas Nawangwe, the current deputy vice chancellor for Finance and Administration; Prof Venansius Baryamureeba, the former VC and presidential candidate in the 2016 race; and Prof Edward Kasujja Kirumira, the current principal of College of Humanities and Social Sciences.
This will take place at the Makerere University Main Hall where the candidates will lay out their vision and strategies to deliver them for the country's oldest and largest university.
Ms Irene Ovonji-Odida, the search committee chairperson said that the committee has so far completed the review of the candidates' academic documents, and conducting face-to-face interviews.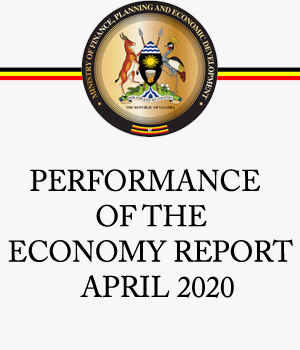 The vacancy for Makerere's top administrative post was advertised on April 13 ahead of the expiry on August 31, of the tenure of Prof John Ddumba Sentamu, the institution's current chief executive.
Under the University and Other Tertiary Institutions Act, 2001, a vice chancellor of a public university runs the day-to-day affairs of the institution and is responsible for its adm