Students of St. Mary's College, Kisubi have petitioned the Speaker to join the fight against cancer through raising money to support the Uganda Cancer Institute.
The students under their Club Human Initiative for Cancer Awareness said that their objective was to raise money, which will be used to impact on the children suffering from cancer.
Timothy Kadaga, a Biology student in Kisubi told the Speaker, said that their drive through organizing a run intends to raise shs54m for the cause.
"This money is going to be used among others, to construct a playground at the Uganda Cancer Institute for the children hospitalized with cancer; to procure testing kits and equipment for treating cancer," he said.
Responding to the students, Rt. Hon Kadaga applauded the students for the zeal they have showed towards the fight against cancer.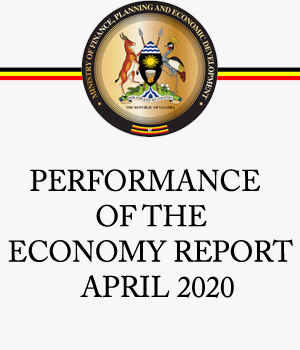 "This is a nice venture for you as students to raise awareness about cancer in children," she said.
Kadaga said that many people in Uganda die of cancer because of ignorance, and that by the time they are diagnosed it is late.
She pledged that Parliament will support the cause.
"I am going to mobilise Members and other well wishers to support you; so that we come for the run," she said.
The SMACK Cancer Run is slated to take place at St. Mary's Kisubi grounds on Saturday 17th June 2017.