Katiki tiki fame musician Angela Kalule is now trending on social media, after her private video, meant for her husband who is out of the country leaked on social media.
In the seminude dirty video where Angela tells her hubby that she "misses him and does others seductions like showing her nipples and a drift shot of her behind.
According to information coming in, indicates that late last month, Kalule's mobile phone, a pricey Samsung Galaxy S7 Edge valued at Shs2.4m was stolen and the mat reported the matter was reported to police on 27th May.
Instead on Tuesday, she took to her Facebook to alert the public about the loss of the phone, appealing to anyone who has got it to return it.
However early this morning, Angela apologized on her Facebook page to whoever is offended with the video citing that it was not meant for public consumption. as detailed below.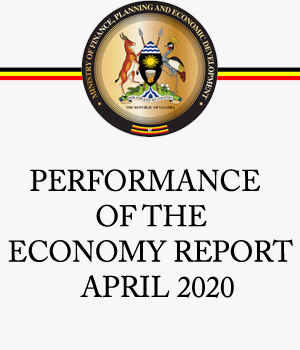 "Salutations to you. I take this opportunity to apologize to everyone offended by the recent circulation of private media from my phone. None of it was intended for public view and the invasion of privacy therein is offensive.
I however thank everyone that has encouraged me to stay strong. The inbox messages and calls from even my fellow singers are very much appreciated. Everyone is entitled to their opinion and i hold no grudge against anyone who finds it befitting to condemn me."