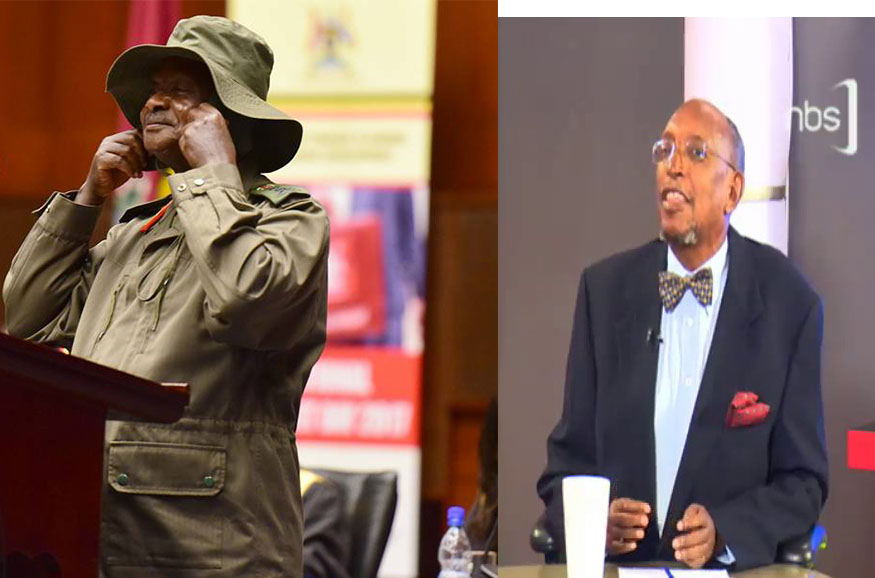 Ugandans should brace themselves with disaster if Museveni stands for presidency again says Yona Kanyomozi.
The veteran Politician Hon Yona Kanyonozi made these remarks while appearing on NBS morning breeze talk show on Monday 19th June.
If Museveni knows everything and has been tested long enough, why then are we having land clashes and killings in Apaa?'' Yona furiously asked.
Hon Yona also added that there is no hope of solving fall outs through dialogue, the only way a dialogue can happen between the opposition and the ruling party is when the former adheres to rules of engagement.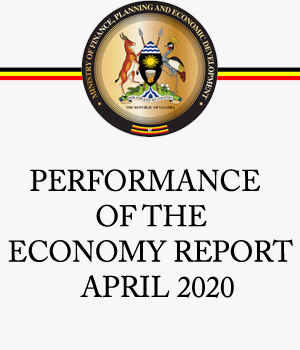 A dialogue can only happen if the people in power are being affected by a threat.
However Mr Kanyomozi cautioned that The MPs are letting Ugandans down. They will accept money just to change term limits simply because People do not pay attention to what the country has become under the same ruler-ship