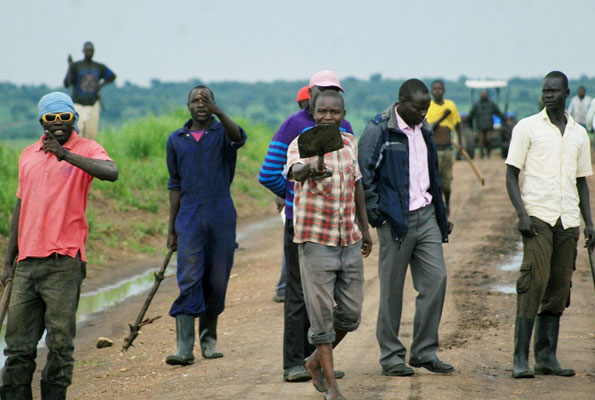 There is something more intricate about the Apaa land clashes, says Hon. Yona adding that the Right Hon. Prime Minister did not visit the affected area, he instead conducted a PR stunt.
While appearing on NBS morning breeze talk show the, Mr. Kanyomozi said the land question has many things to look at, a lot of history is involved
Some people have too much land yet many do not have, the land commission cannot give a solution without resolving how much land one can own.
The problem regarding land is not the law but the will of the people, people are not willing to execute the land laws that have been there before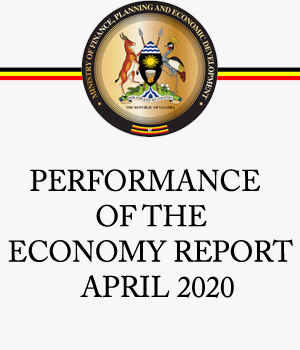 However Hon. Yona said that Ugandans are too tolerant since they have been ruled by Monarchs.
Besigye's Sensitization campaign about land rights is feasible but the government is not ready to be ashamed a reason it will not allow him to do so.
Museveni is not concerned about the land clashed, he is also a land grabber.