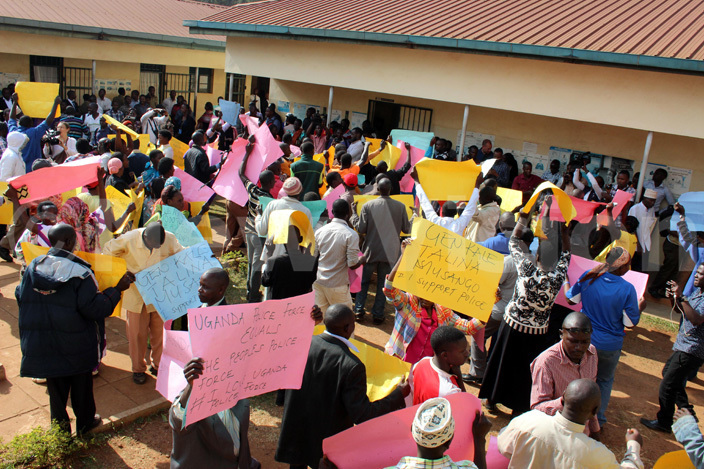 The Directorate of Public Prosecution is blaming the Constitutional Court for the delayed prosecution of Kale Kayihura, the Inspector General Police and seven senior commanders for the alleged torture of the supporters of Dr. Kizza Besigye.
Last year, a group of 20 lawyers led by Abdullah Kiwanuka from Lukwago & Co Advocates under the Network for Public Interest Lawyers (NETPIL) decided to prosecute Kayihura and his Commanders by way of private prosecution before Makindye chief Magistrate's court.
The officers are Andrew Kaggwa, the former Kampala South Regional commander, Samuel Bamuziibire, the suspended Kampala Metropolitan Field Force Unit commander, Patrick Muhumuza, the Operations Commander of the Field Force Unit – Kampala Metropolitan South, Moses Nanoka, the former Wandegeya Division Police Commander and James Ruhweza, the Head of Airport Security.
The others are Wesley Nganizi, the former Kampala North Regional Police Commander and Geoffrey Kaheebwa, the former Kampala South Deputy Regional Police Commander, Kampala South. The officers are charged with torture contrary to sections 4, 7, 8, 9 and 10 of the Prevention and Prohibition of Torture Act, 2012.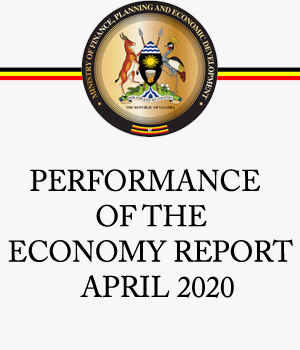 However, in August 2016, City Lawyer and former Makerere University Guild contestant, Robert Rutaro petitioned the Constitutional Court contesting the prosecution of Kayihura and the commanders for torture.
In his application, Rutaro argued that the charge sheet before Makindye Court is defective since it does not disclose the actual torture acts to warranting Kayihura and his officers to defend themselves, which he said violates their right to a fair hearing as provided for in the Constitution.
As a result, the Deputy Chief Justice Kavuma granted an interim order halting the prosecution until the main application is heard and disposed of. However, ten months later, the constitutional court is yet to schedule Rutaro's application for hearing, which affected the main case. Jane Kajuga, the spokesperson of the Directorate of Public Prosecution (DPP), says their hands are tied due to the failure by the constitutional court to hear the application and dispose it off.