The Hon. Principal Judge on June 19, 2017 officiated at a Court Users Committee dialogue organized by the High Court Land Division.
Speaking at the engagement, the Hon. PJ noted that there are numerous complaints about the courts.
"Several reports indicate that court officers solicit bribes from litigants in order to have their cases cause-listed and to influence the outcome of court judgments."
He added that corruption, whenever it occurs and whatever form it manifests itself in affects access to justice.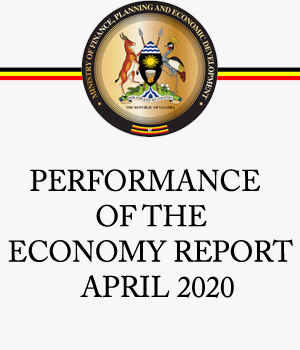 The head of the Land Division, Hon. Justice Andrew Bashaija described the dialogue as a timely interaction and pledged to make it a regular feature at the Court.

A number of concerns affecting land justice were raised including; missing court files, police clearing court warrants, transfer of judicial officers leaving partly heard matters as well as clerks demanding for bribes to produce files.
A number of proposals were made including computerizing court files. Hon. Justice Wilson Kwesiga proposed the creation of specialized courts at the lower bench to handle land disputes. The Land Division was created to address the many land disputes in the country.