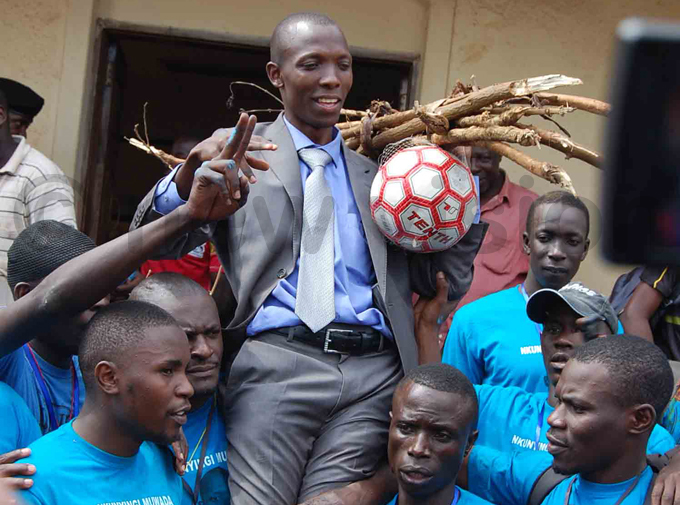 Kyadondo East by-election MP aspirant Muwada Nkunyingi has said that the Forum for Democratic Change (FDC) General Secretary Hon. Nandala Mafabi is a traitor, thief and indisciplined leader.
Speaking during the NBS TV weekly programme the podium, the controversal Muwada added that Hon. Mafabi deserved to be thumped glowingly but he is lucky police saved him.
According Muwada says that Hon. Mafabi has used decrees in the party leadership and it's because of such biased characters' that the party is now divided a head of the hotly contested race.
Muwada adds  that the all party officials in the constituency had forwarded his name to be the party flag bearer but it shocked him that the party General Secretary never consulted anyone but only made his own resolution at his personal office in Kyambogo and gave the ticket to a week candidate Apollo Kantinit.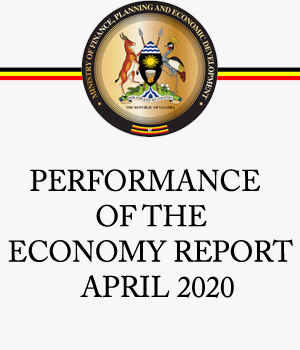 "I want to tell you even God does not like people with Mafabi's Character and that's why I wanted to break his jaws, no jokes". Muwada threatened.

During the day for Kyadondo East nomination early this month, Muwada and his group attacked and wanted to harm the MP Mafabi over allegations that he denied him an opportunity to organize smooth election party primaries and directly backed the embattled MP Apollo Kantinti ignoring Muwada like cold posh on a plastic plate.