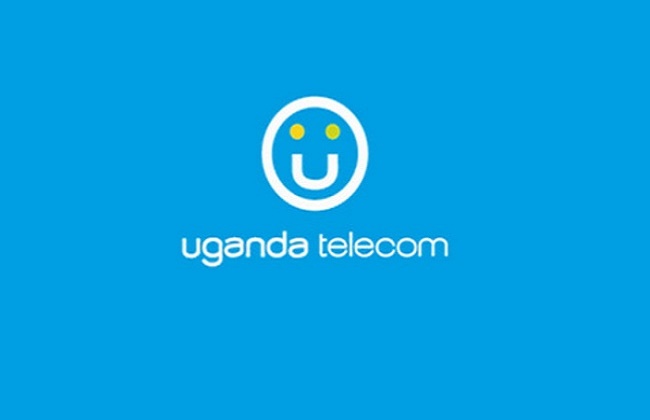 The State Minister of Finance for Investment and Privatization Hon Minister Evelyn Anite has proposed that every Ugandan should have a Uganda Telecom (UTL) simcard.
Speaking during the launch of the Uganda Telecom annual Blood Donation drive, Anite adds that that having the line should be as mandatory as having the National ID.
She also noted that soon, every Ugandan shall be required to own a Uganda Telecom simcard as a must in order to re-awaken the "fallen giant telecommunication"
"On top of every Ugandan owning a national ID, every Ugandan should own a Uganda Telecom simcard as a mandate in order to help the sinking Telecom" Anite said.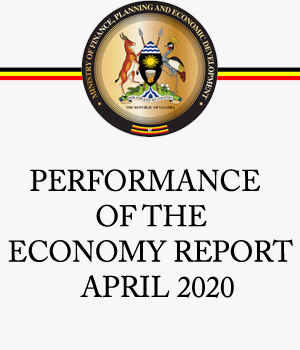 Uganda Telecom has been in a serious crisis and needs over 2billion to be brought back to its feet. Will this suggestion by the Minister be viable or it's one of those jokes?