Former presidential adviser Tamale Mirundi has openly revealed what his future will be if President Yoweri Kaguta Museveni happens to leave power soon.
Speaking during a radio Morning talk show on Beat FM, Tamale highlighted that the current government is being controlled by greedy officials who are also opportunists.
Tamale added that he is only in government because of the President Yoweri Kaguta Museveni not any other person.
"I would have been killed, this government is full of Mafia's who don't wish to see anyone coming closer to the president. And now I want to tell you if Museveni leaves government, we shall form our own party. I can't leave with thieves and hurtles people." Tamale said.
He also added that they are many Ugandans with the some ideology with his therefore he is sure he will get enough support.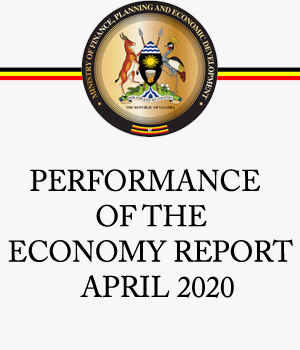 Tamale Mirundi has been in personal fights with several government officials were tamale is on record abusing and accusing some officials for being pro Former premier John Patrick Amama Mbabazi and thieves.