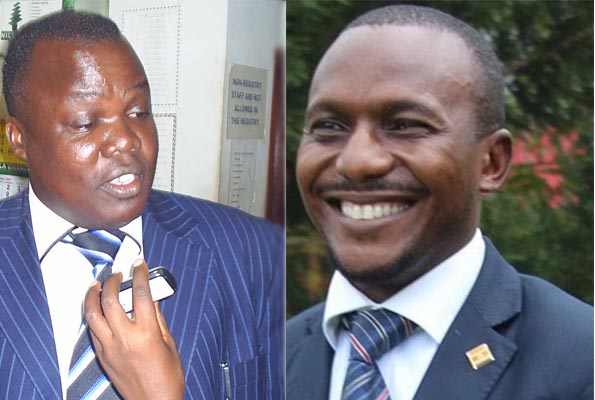 Besides the Bobi wine AKA Robert Kyagulanyi Sentamu, Kyadondo east By-election possible odds of being the favorite to win despite contesting as an independent, FDC's Apollo kantinti and NRM's Sebalu Sitenda still hold unresolved issues and this was expressed in a live broadcast on NBS morning breeze where both candidates were involved in the talk show.
Tuhaise: How are you ensuring that the rules of electoral commission are observed? Sitenda: We shall be at the voting station as early as 7am. Hon. Kantinti: We are keeping a close eye on the entire electoral process. What happened is not going to happen again.
Hon. Kantinti: I would like to report to the concerned authorities that Hon. Sitenda's camp is practicing violence and beating up people.
Sitenda: Kantinti sounds like this a competition of who speaks the most words. It is not that. It is about who is on ground.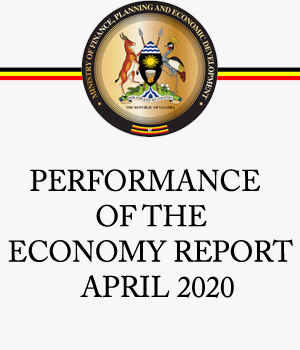 Sitenda: Kantinti only won with 14 votes but I can assure you that he is not winning this because of feedback from people.

Kantinti: Sitenda is bringing too much politics into this discussion. It does not matter whether I won with 1 or 2 votes. I still won him
Kantinti: NRM is taking the country and distributing it among themselves. The NRM's biggest disgrace is the presidential handshake, For the 30 years that President M7 has ruled Uganda, what is there to show off his leadership in Kyandondo? I followed up on the statistics given on and they showed that every Ugandan is born with a 1million debt.
Njala: Hon. Sitenda, are you desperate to get back to parliament? Sitenda: Desperate is not a befitting word.
Hon. Kantinti: He is desperate to go back to the parliament. He has been rejected thrice.
Kantinti: Sebalu has participated in various corruption cases that have affected Uganda. This is the person that wants to go to our parliament
Njala: Sitenda, how do you feel about allegations that you have been rejected thrice? Sitenda: It depends on how you rise
How is the campaign going on? Sitenda: It is going on well. Hon. Kantinti: We expect a win from my voters.