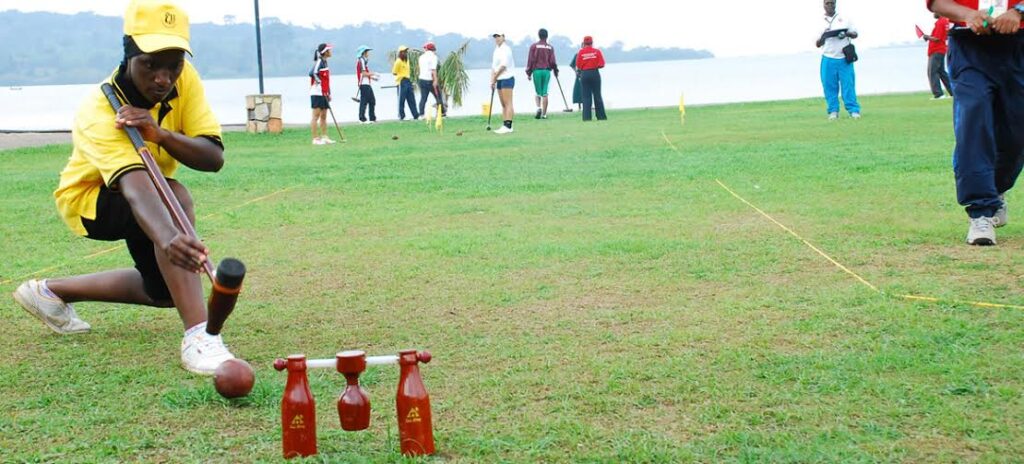 Uganda will be hosting the 5th edition of the Uganda International Wood ball Open Championship from 30 June – 2 July 2017 at Kisubi Beach.
This will be a special edition attended by the International Wood ball Federation President, Mr. Ming-Hui Weng.
The same event will be officially opened by the Chinese Ambassador HE Zheng Zhu Qiang on 30 June 2017.
President Weng is the founder Wood ball sport that originates
from Chinese Taipei.
The Chinese Embassy is the top sponsor of this event with a
sponsorship worth USD 11,000 as support towards Awards, officiation and T-Shirts for all participants.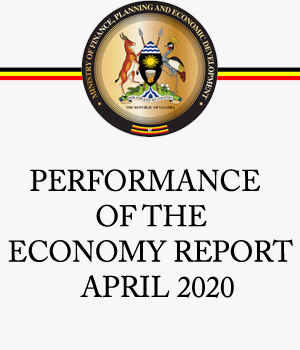 Other sponsors are the National Council of Sports that have sponsored the competition venue.
Over 10 international and 49 local teams have finally confirmed participation in Championship due in Entebbe. The teams beat the May 31, 2017 deadline that was set to submit final entry of teams by number and names.
This was to enable the UWbF Local Organizing Committee adequate time to prepare for the prestigious international
event.
The competition programme include events for the Youth category: (Primary and Secondary schools), the Senior Category and Corporate category.
The Youth will play on day one, the seniors three days while
the Corporates will start with the Doubles on day two and then the singles on the last day (2nd July 2017)
The Three-day event has attracted over 49 foreign players from Chinese Taipei (5), Hong Kong China (2), South Korea (2), Malaysia (4), Nepal (1), Pakistan (2), Burundi (7), Comoros (8), Democratic Republic of Congo (8), Kenya (2), Nigeria (1) and Tanzania (18). All the foreign teams are expected in the country by June 29, 2017.
The local teams comprise of: Clubs (16) – Bank of Uganda (3), Botladz (6), Buganda Land Board (12), Kisubi Corporate (5), Makerere University (8), MUBS (12), Ndejje
Corporate (18), Proway (2), Ndejje University (12), Reigners (8), Stroke (15), UCU (8), UNEB (8) and Zoe (8).
Corporates (14) – Abim District Sports Outreach (10), Centenary Bank(10), Cipla Quality Chemicals (15), Civil Aviation (10), Ison BPO (9), Letshego (8), NSSF (12), Roofings (10), Sheraton Hotel (8), Spear Motors (12), Stanbic Bank (8), URA (10), Coca Cola, UHMG (11) and Vision Group (8).
More corporate teams are however expected to confirm
participation before the June 21, 2017 deadline specially set for corporates.
The school teams numbering 67 participants include Airforce SS, Bishops SS, Bombo Army SS, Bombo Barracks P/S, Green Acres Junior, Kyambogo College, Lubiri Nabagereka P/S, Luzira SS, Mary Reparatrix Girls, Motherwell Junior, Mpoma School, Mukono High, Nalinya Lwantale P/S, Nalugala P/S, Our Lad of Africa SS, St. Agnes P/S Entebbe, St.Francis Junior Buddo, St. Henry's College Kitovu, St. Kizito High Namugongo and St. Kizito P/S Bugolobi.