Kampala City Council has this afternoon solidly resolved to withdraw the KCCA Amendment Bill that was tabled on the floor of parliament a few months back by the Kampala Minister Madam Beti Namisango Kamya Torwomwe.
The council session chaired by Lord Mayor Elias Lukwago requested the minsiter to respect authority's resolution in order to consider other stakeholders views, among which are the elected leaders of Kampala.
It should be noted that when this very Bill was first presented before Parliament by Kamya's predecessor Frank Tumwebaze, the office of the Lord Mayor as well as the Authority Chambers had all been closed in the botched impeachment, hence, there were no consultations with the apropos stakeholders.
"Likewise, when Madam Kamya was re-tabling the same, she acted more or less like her predecessor. She did not consult anybody. It has been proved beyond reasonable doubt that the procedure used by Namisango was totally inappropriate." Said Lukwago.
This stance has been supported by all the 23 Lord Councilors present, Save for the Leader of Opposition (LoP) in the Authority, Lord Councilor Bruhan Byaruhanga of Kyambogo, who went on record and to support this obnoxious bill in its current form, and in fact said that; he is satisfied 100% with the manner in which it was crafted. But he was of course defeated on numbers.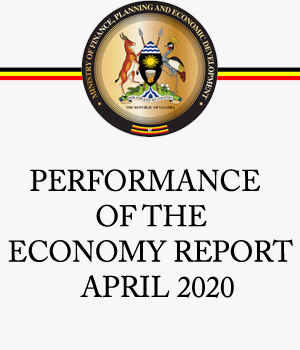 The resolution also indicates ss the Law requires, the Executive Director will write to Minister attaching the authority resolution.
It was further resolved that there be a workshop specifically organized to thoroughly interpret the 2010 KCCA Act, and on this subject, the Deputy Lord Mayor Hajat Sarah Kanyike is to liaise with the Director Legal together with the Councilor representing Uganda Law Society to ensure that the authority is furnished with the best legal brains around to execute this assignment. The time and date for this retreat has been pushed for the second week of August, 2017.