The Speaker of Parliament, Rt. Hon. Rebecca Kadaga, has directed the House Committee on Legal and Parliamentary Affairs to move a Motion to amend the Penal Code Act to do away with the offence of being idle and disorderly.
During this year's State of the Nation Address early this month, President Yoweri Museveni, stopped the Police from arresting and charging youths for being idle and disorderly.
Speaker Kadaga informed the House that the section providing for the offence in the Penal Code had been invalidated following litigation in the Constitutional Court.
"It was expected that after the Court ruling, the Office of the Attorney General/Ministry of Justice would have moved to propose deletion of the Section from the Penal Code," said Kadaga adding that, "this was not done and citizens continue to suffer unnecessarily."
Kadaga was giving her Communication from the Chair as plenary resumed sittings today Tuesday, 20th June 2017.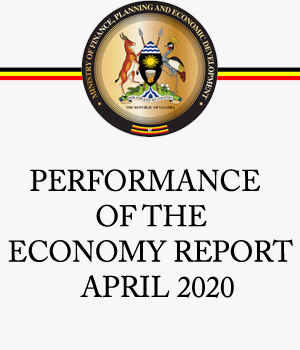 Kadaga also suggested that the House expeditiously considers the Biotechnology and Biosafety Bill, the Pension Liberalisation Bill, and the Marriage and Divorce Bills.
"It is important that we debate and take a decision either way rather than hoping that the Bills will mysteriously disappear," she said.
In another development, the Speaker has asked the Minister for ICT to explain the fate of young people who have phones but are not eligible for a national identification card, following the extension of simcard registration using national IDs. The Speaker also wondered when NIRA would roll out the distribution of National IDs that are yet to reach their owners.
Kadaga also demanded to know why Ugandans who have lost their national IDs have to travel to Kampala to have them replaced.