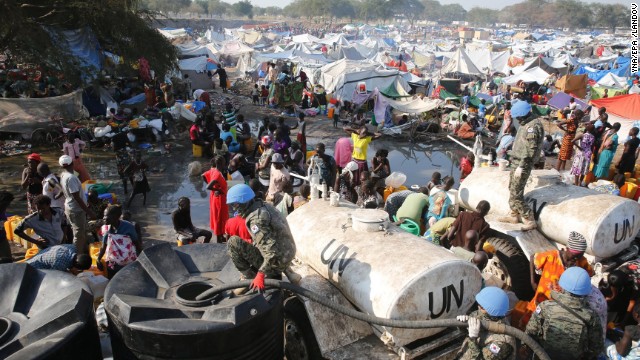 South Sudan police have called on internally displaced persons who fled to UN camps in Juba following fighting in December 2013 to return home, saying the newly graduated joint police officers are equipped to provide security.
In a press statement on Thursday, Daniel Justin Boula, Spokesman of South Sudan Police Service, said the first batch of the Joint Integrated Police (JIP) in Juba have been tasked with rebuilding the lost confidence by providing adequate security.
Last week, the South Sudan Police Service graduated more than 1,000 integrated police made up of both government and opposition.
The Joint Integrated Police (JIP) is mandated by the 2015 peace deal to handle security during the transitional period in some of the most fragile areas in the country.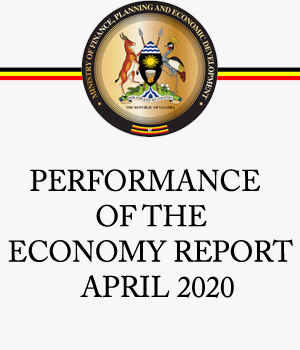 The deal specified that the joint unit will comprise of 5,400 police personnel, with equal numbers provided by the government and the opposition.
Radio Tamazuj