South Sudan's Media Authority has lifted the ban on foreign journalists who were prevented from operating within the country.
The media regulatory body recently said it had banned at least 20 foreign journalists from media coverage in the country for what it termed "unsubstantiated and unrealistic stories."
The body was created under a bill signed into law in 2014. Its members, including representatives of the National Security Service, Ministry of Culture and Ministry of Cabinet Affairs, were appointed by President Kiir.
Alfred Taban, Head of Information at Steering Committee for National Dialogue, told Radio Tamazuj on Thursday that the Media Authority had agreed to allow unhindered media coverage in South Sudan.
He further said the authorities will allow the 20 foreign journalists to operate in South Sudan without any hindrance.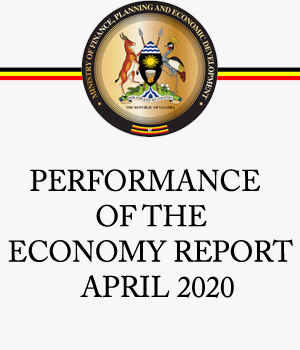 Taban, who also heads the Association for Media Development in South Sudan (AMDISS), claimed that the foreign journalists were prevented from entering the country because they did not have entry visas. According to Taban, the government has already accepted to give entry visas to the 20 foreign journalists.
Radio Tamazuj