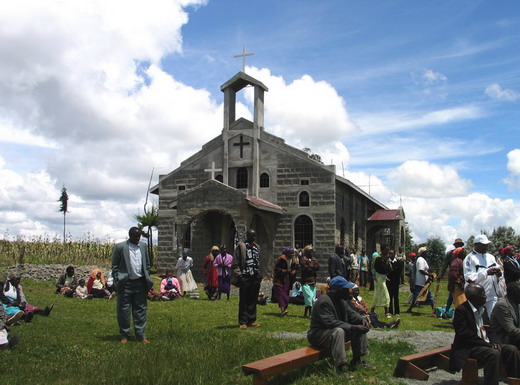 A Kenyan pastor was last Friday allegedly murdered by a South Sudanese man after the latter accused him of making noise with loudspeakers during church services in Munuki suburb.
The cleric was identified as Mwendwa Joel and served at the Christ Ministry in Munuki area, where he met his death.
The suspect allegedly took a panga and chopped the pastor several times. Mwendwa bled profusely and died on the spot. The suspect was arrested soon after committing the offence.
South Sudan police spokesperson, Daniel Justin Boula, confirmed the murder which happened at Munuki residential area in the capital, Juba.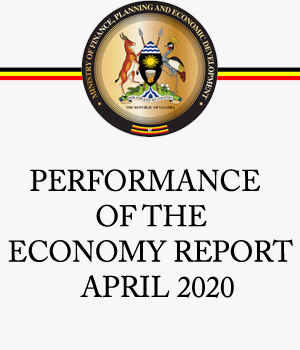 "The suspect has confessed during the investigation and said that he killed the pastor because he used to make noise with loudspeakers every morning in the church," said Daniel.
"The pastor was killed in the morning on Friday when people were praying in the church. The pastor was attacked after he closed his eyes during prayers," he explained.
The police spokesman pointed out that the body of the late pastor has been taken to Juba Teaching Hospital for a post-mortem. He explained that the body will be given to the church and family members.
Radio Tamazuju