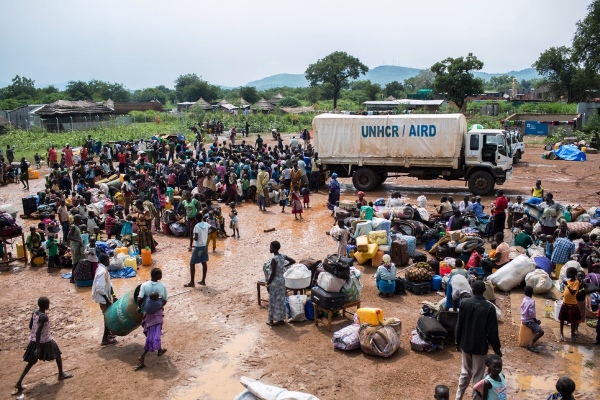 Gunmen suspected to be members of the SPLA army have raided Bari Village in Metu sub-county, Moyo district, and abducted 13 South Sudanese refugees and drove them back to their country, according to local residents and Ugandan officials last week.
The South Sudanese gunmen were also accused of raiding heads of cattle after the attack o Bari village on Tuesday. Bari village has many South Sudanese refugees who have moved across the border and settled among the locals without formally registering with the government authorities.
Lt. Ahmad Hassan Kato, the spokesperson of the 4th Division of the Uganda People's Defence Forces (UPDF), who is based in Gulu district, confirmed the raid in a press statement. He added that the army and other security agencies are already pursuing the raiders.
"It is true that South Sudan security operatives in government have crossed into Uganda and moved back with cattle, but the details will be availed later. Security forces are already on the ground to follow up the matter," Lt. Kato said.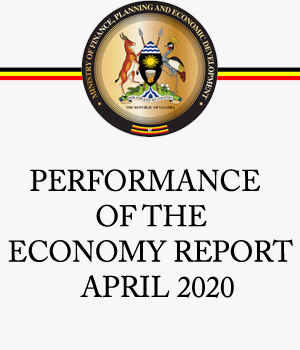 SPLA officials could not immediately be reached for comment.