One of the beneficiaries of the controversial Presidential handshake oil cash bonanza has threatened to petition to court seeking to stop government from implementing Parliament's findings and recommendations.
While appearing on CBS FM last week, council Ssekatawa insisted that the money was not stolen but offered to them for excellent performance the very Uganda cranes footballers were awarded after defeating Comoros.
Parliament's Committee on Commissions, Statutory Authorities and State Enterprises (COSASE) this week tabled an over-90 page report from investigations into the 6 billion shillings presidential handshake bonanza.
The committee came out with eight recommendations including the now most controversial one regarding the need to have all the 42 persons that got the money to refund it.
Parliament unanimously adopted the report saying the beneficiaries flouted the law and that they should refund it. But Ali Sekatawa, a Lawyer with Uganda Revenue Authority has vowed to challenge the matter in court.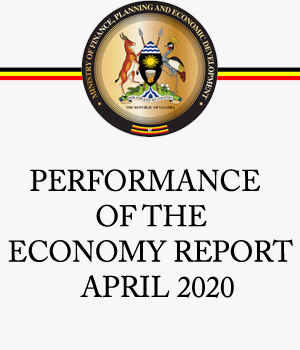 In January this year, the Speaker asked the Committee on COSASE to investigate claims that the public officers solicited for a payment, honorarium, bonus or golden handshake totaling to Ushs 6 billion, contrary to standard practices of rewarding public officers. The Committee was also asked to investigate the basis used to determine the amounts of the bonus payment, including the full account of the role of each beneficiary in the court cases.
During their investigations, beneficiaries denied soliciting for the reward and told the Committee that it is common practice both in public and private sector governance to reward individuals for excellence.
Beneficiaries of the reward included Hon. Fred Ruhindi, Deputy Attorney General; Fred Kabagambe Kaliisa, who was Permanent Secretary, Ministry of Energy and Mineral Development; Mrs. Allen Kagina, Commissioner General, URA; Mrs. Doris Akol, Commissioner Board Affairs and Rulings, URA; and Mrs. Jennifer Musisi, who was Commissioner Legal Services and Board Affairs, URA.
Others included: Ms. Harriet Lwabi, who was the Ag. Solicitor General; Mr. Christopher Gashirabake, the Director Legal Advisory Services in the Ministry of Justice and Constitutional Affairs; Hon. Peter Nyombi, who was the Attorney General and Head of the Uganda Government Legal and Technical Team.