Kyagulanyi Robert Ssentamu aka Bobi Wine has blasted the National Resistance Movement (NRM) for trying to strain his final campaigns.
Speaking to the Media Immediately after his release, Bobi Wine said that the venue as said by Police was not wrong because other candidates had used the same venue and were not interrupted.
He however accepted to change the Venue to Gayaza because he wanted to cause chaos since he is a peaceful leader.
"One thing you can't change is change. They arrested me and they have released me. In order not to cause a presidential embarrassment, we have agreed to hold our rally in Gayaza. I don't want to be a remembered as a violent man. Campaigns have been peaceful. I want my supporters to remain calm." Bobi Wine said.
He also frankly attacked the NRM team citing that they are just shaking because he is already wining the race.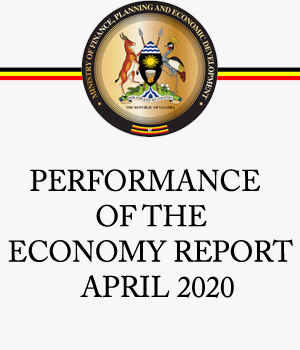 Bobi Wine was picked up by police at the Kasangati Playground and detained briefly at the Kasangati Police station before being moved to Kira Police on Tuesday morning all to inform him he could not hold a rally near Wampewo where President Yoweri Museveni is expected to campaign for his NRM candidate Ssebalu.