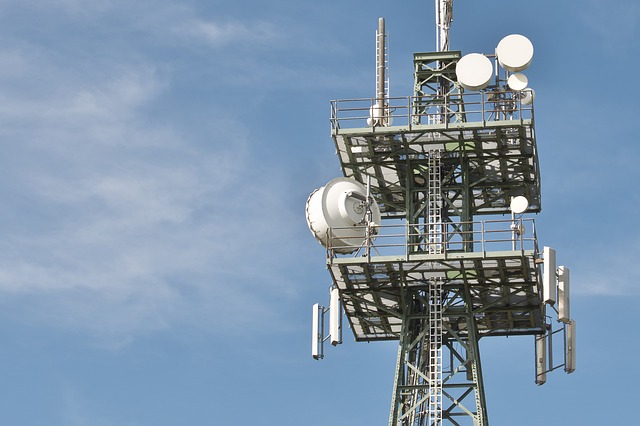 Security agencies guarding vital communication installations in Moro Hill, Opit Trading Centre in Omoro district are on the spot for laxity.
The hill, which hosts repeater transmitters of a number of major radio stations in Gulu district alongside various telecommunication masts, is secured by a combined personnel of Uganda People's Defence Forces (UPDF) and private security guards.
Some of the vital communication equipment and telecommunication mast hosted at the hill include repeater transmitters belonging to Mega FM, Radio Rupiny, Radio Maria and telecommunications giants MTN, Airtel, UTL and Orange respectively.
Over the weekend, thieves broke into the building housing the repeater transmitter of Radio Maria and made off with two generator batteries and 50 litres of fuel.
Reverend Father Charles Onen, the Director of Radio Maria in Gulu says the equipment were stolen in the absence of security guards.
Patrick Jimmy Okema, the Police spokesperson for Aswa River region, says it is worrying that such installations can be left without proper security.