FUFA CEO Edgar Watson has confirmed that the 93rd FUFA General Assembly will be held on 5th August 2017 at Kabalega Resort Hotel, Masindi in Kitara Region.
Watson who addressed the media during the FUFA weekly press conference on Wednesday morning said that all is set for the Elective Assembly.
'All the 88 delegates to attend the Assembly are available after the polls at the different football levels. The Electoral Committee has forwarded all the delegates' names to the FUFA Secretariat' noted Watson
Watson added that all the necessary logistics have been procured including communication to the Inspector General of Police, DPC of the region, security organs and Government officials.
At the same press conference, FUFA Legal Officer Denis Lukambi clarified that only newly elected delegates will be allowed to attend and deliberate matters during the Assembly.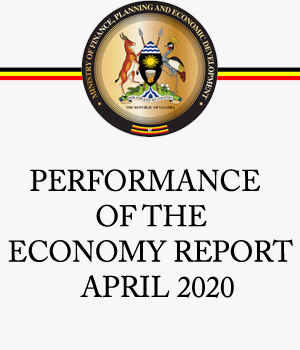 'The term of office for the former delegates started in May 2013 and ended May 2017. The status as Delegates is automatically dissolved as per the period they are expected to serve as per the FUFA Statutes' clarified Lukambi.
Lukambi further threw more light to the media about the election of the two candidates for the 1st Division to the FUFA Assembly.
'The two Candidates to the Assembly voted by the clubs for election of the 3rd Vice President to join the FUFA Executive, will still undergo another round of voting by the entire Assembly but one at a time'
'In case the first choice is rejected by the Assembly, the second choice will be voted on as well until the 3rd Vice President is got' said the FUFA Legal Officer Lukambi.
Dignitaries from the Ministry of Education and Sports, Uganda Olympic Committee, National Council of Sports, Sponsors and Partners have been invited to be part of the Assembly in August.
The General Assembly will have limitations on what to be discussed which is supposed to be submitted on time by the Delegates through their Member Associations.
Non delegates intending to attend the assembly yet aren't part of the invited guests will have to apply for accreditation.
The full agenda will be released but the Assembly will deliberate on confirming and approving the FUFA Activity report, financial report, 2018 Estimated Budget plus the election of the FUFA Executive Committee.