Some ARV tablets like the ones I take are tasteless but it takes a committed person to religiously take those pills without missing out a day.
Living with HIV is not a bed of ROSES but it's a bed that one can live with only with a positive attitude to life knowing that God is in control and he will certainly sail you through it.
People living with HIV need our physical, spiritual and further still our psychological support because stigma kills more than the virus itself. With fear of stigma a PLWHIV will fear to take his/her medication on time and worse still leave in denial.
In one way or the other we are all either infected or affected by HIV therefore we need each other in this journey of positive living. Thank you
Sarah Aporo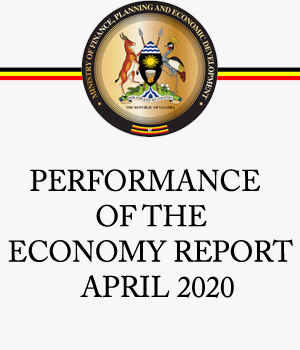 Living positive with HIV.